REQUEST Your Complimentary Consultation
Contact Us to REQUEST Your

Complimentary Investment Management Consultation

with Andrew Hill Investment Advisors
Are concerns about your children's ability to manage finances – or a future inheritance – keeping you up at night? Do you feel supreme confidence that your investments are on track to meet your financial goals? We welcome any questions about your personal circumstances or any financial issues that trouble you. In fact, the team at Andrew Hill Investment Advisors would love to offer you a free consultation.
Let's ensure your investments are aligned with your goals and current market conditions.
Open Monday through Friday
8:30 a.m. to 5 p.m.
4081 Tamiami Trail North, Suite C-105
Naples, Florida 34103
Ready to Meet
with Andrew Hill Investment Advisors?
We know that communication and relationships matter. As a result, our team is highly accessible and responsive to your needs. To schedule your appointment, please contact us with your financial questions, and we'll be here to help.
Andrew "Andy" D. W. Hill, CFA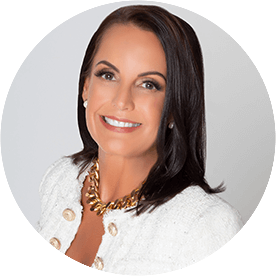 Jennifer R. Figurelli, CTFA
Managing Director and Co-Founder
Contact Us to REQUEST Your

Free Consultation Today
To schedule your appointment, please call (239) 450-3999 or complete the form below. Andrew Hill Investment Advisors also offers convenient virtual appointments for those who prefer phone or video conferences.