Invest with confidence in keeping you organized and prepared on what's next in your financial life.
Discover sustainable investing-Conscious Financial Strategies That Set You Up for Success, Now & in the Future
Create a

Legacy of Financial Security

With

Andrew Hill Investment Advisors
Financial security is a gift for you and your loved ones. Since 2010, Andrew Hill Investment Advisors has empowered our clients to build their portfolios with sustainable investments and make smart, ethical decisions that last a lifetime.
More Resources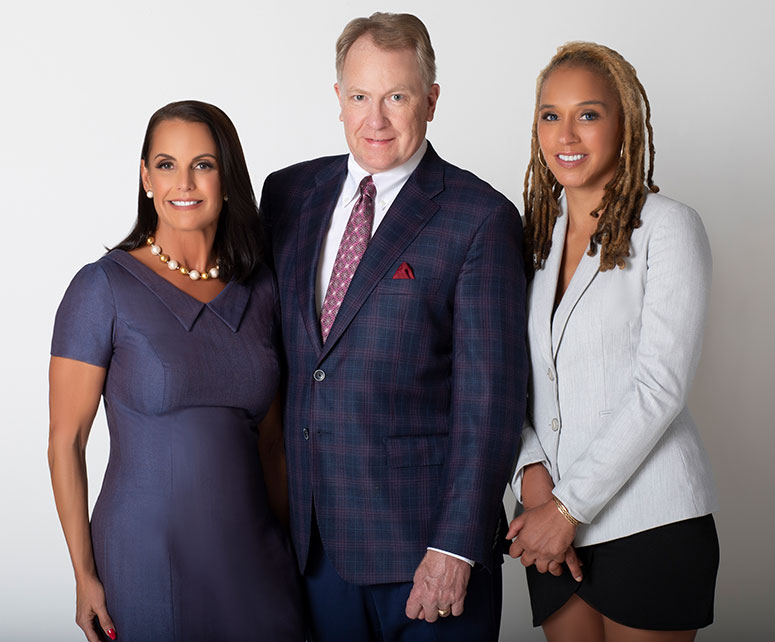 Financial Advisory
Services
With strategic financial advisory services and sustainable investing-oriented investment philosophies from our experienced team, you can live confidently, knowing that you are prepared for whatever life may bring next.
Ready to Meet
with Andrew Hill Investment Advisors?
Are concerns about your children's ability to manage finances – or a future inheritance – keeping you up at night? Do you feel supreme confidence that your investments are on track to meet your goals? We welcome any questions about your personal circumstances or any financial issues that trouble you. Let's ensure your investments are aligned with your objectives, standards and current market conditions.
We know that communication and relationships matter, which is why our professional team remains highly accessible and responsive. Please contact us with your financial questions, and we'll be here to help.
Andrew "Andy" D. W. Hill, CFA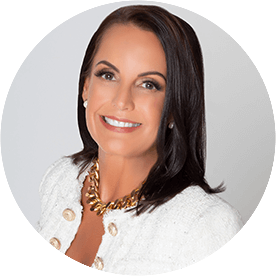 Jennifer R. Figurelli, CTFA
Managing Director and Co-Founder
REQUEST YOUR

FREE CONSULTATION